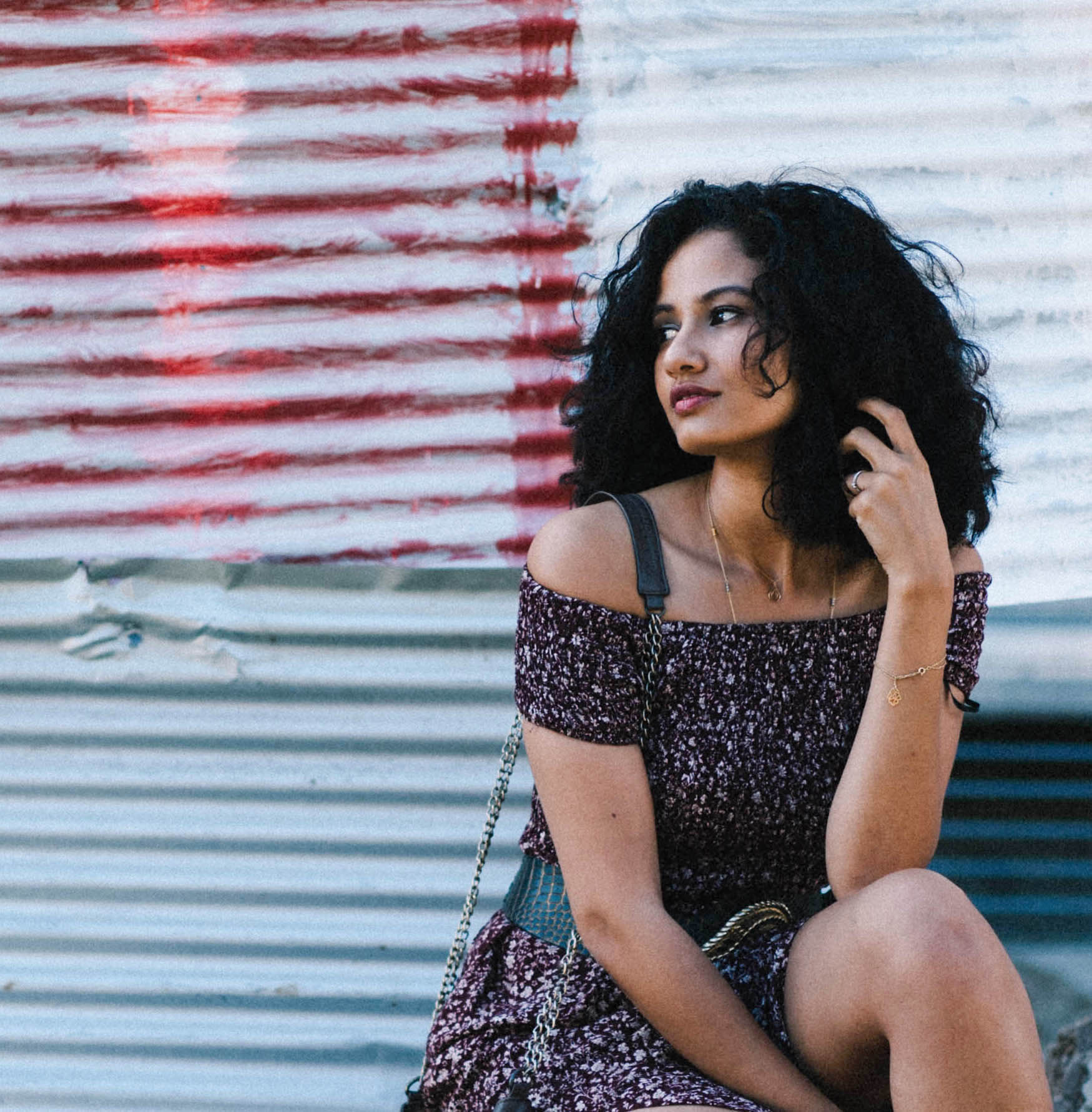 Young aspiring global citizen made in Morocco. I am part corporate part bohemian, part dreamer part business oriented. I have over eight years experience in corporate Sales & Marketing. I recently shifted my interest towards digital marketing, and launched the blog. I am passionate about design, designers and beautiful things and experiences . I like to believe that I have a free wandering spirit, that always craves travel and adventures.
What to expect?
All the aspects of my life.
Fashion: Lots of outfits, I love bohemian and minimalist fashion mostly. My style is a mix of affordable brands, luxury designers and thrifts.
Lifestyle: Home decor, tips, digital marketing, diaries, surf, yoga, healthy, wishlists, books, experiences…
Travel: follow me around, city guides, hotels and restaurant reviews…
Why I launched the blog?
I had two goals in mind when I started blogging:
My personal ambition is to share my lifestyle and perspective and build a community of like-minded people all around the world. I really believe in the growth dynamic of human interactions. All that I am now is hugely due to the people I met and grew up with.
My professional ambition is to better understand the digital world via the blog and eventually become a digital nomad.
I love and appreciate any comments and submissions and read all of them! Thank you so much for stopping by!
Love.
Dalal